PUMA NYC Flagship Store.
︎
PUMA NYC Flagship Store.
We were commissioned by
Narwal Creative
to come up with a video loop, displayed inside the PUMA NYC flagship store.
The main challenge is to capture the brand spirit and the NYC vibes.
With different ideas going back and forward three designs were made. The first was an agile and dynamic lettering design that represented the motto of the company (Forever Faster) and that reflected the movement of the city of New York.
Playing with rough cuts from the PUMA sneakers, calligraphy, tags and illustration, the second design was aim to represent the street, the culture and the always present relationship New York has with history.
Creating a basic grid of colors with simple and organic details, the third design is a mix of pop culture, streetball culture and street culture, that mixes influences that New York exported to the world.
Graphic Desing , Lettering, Illustration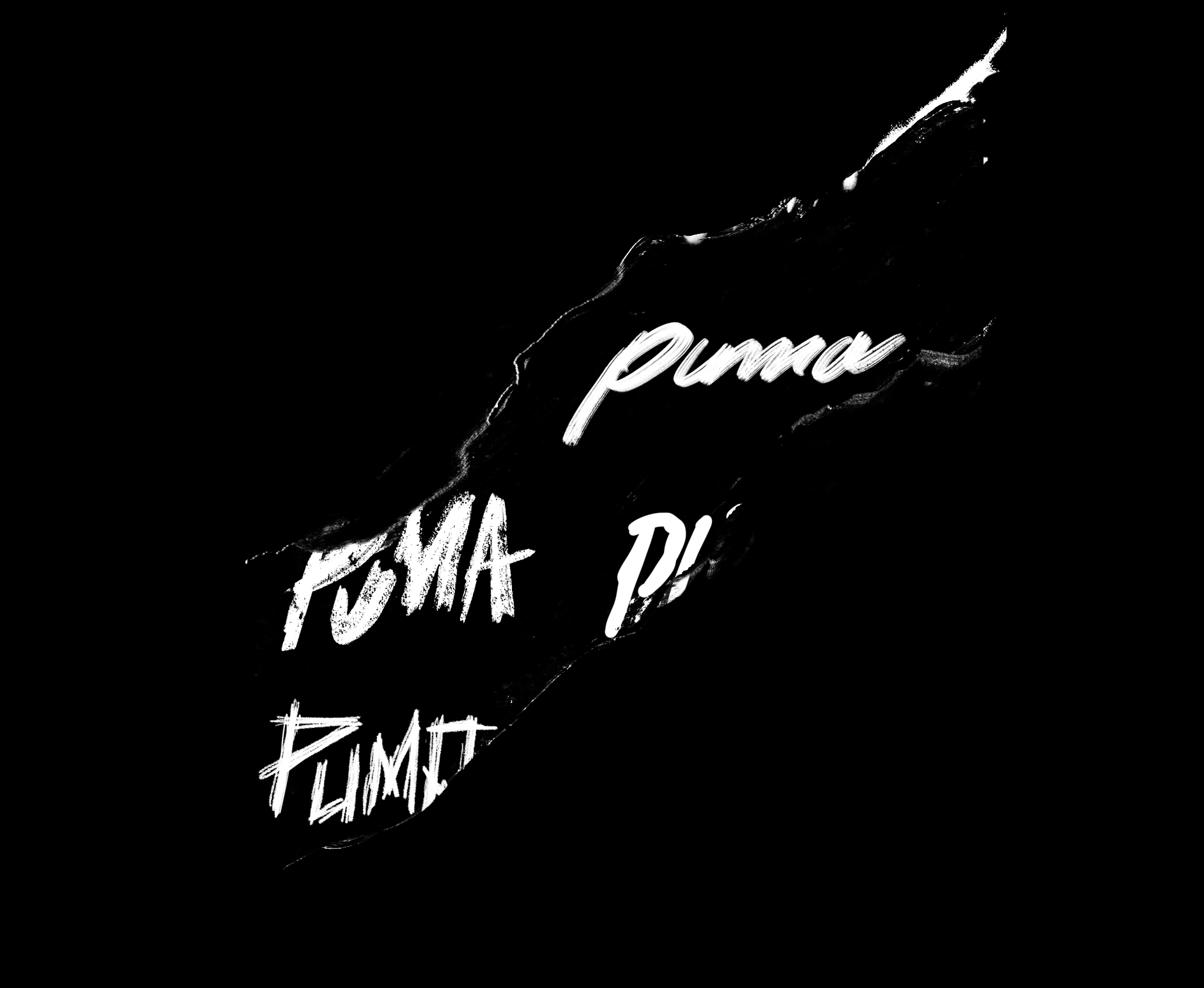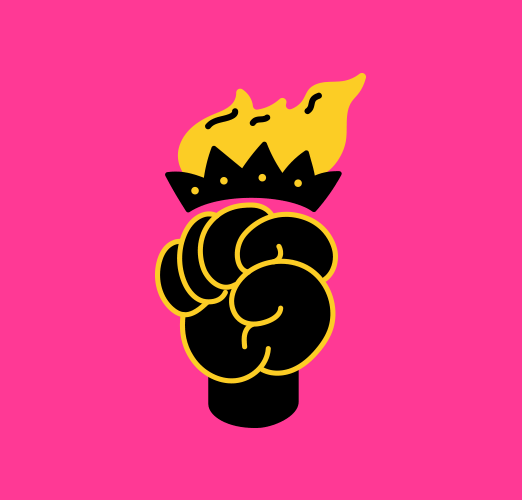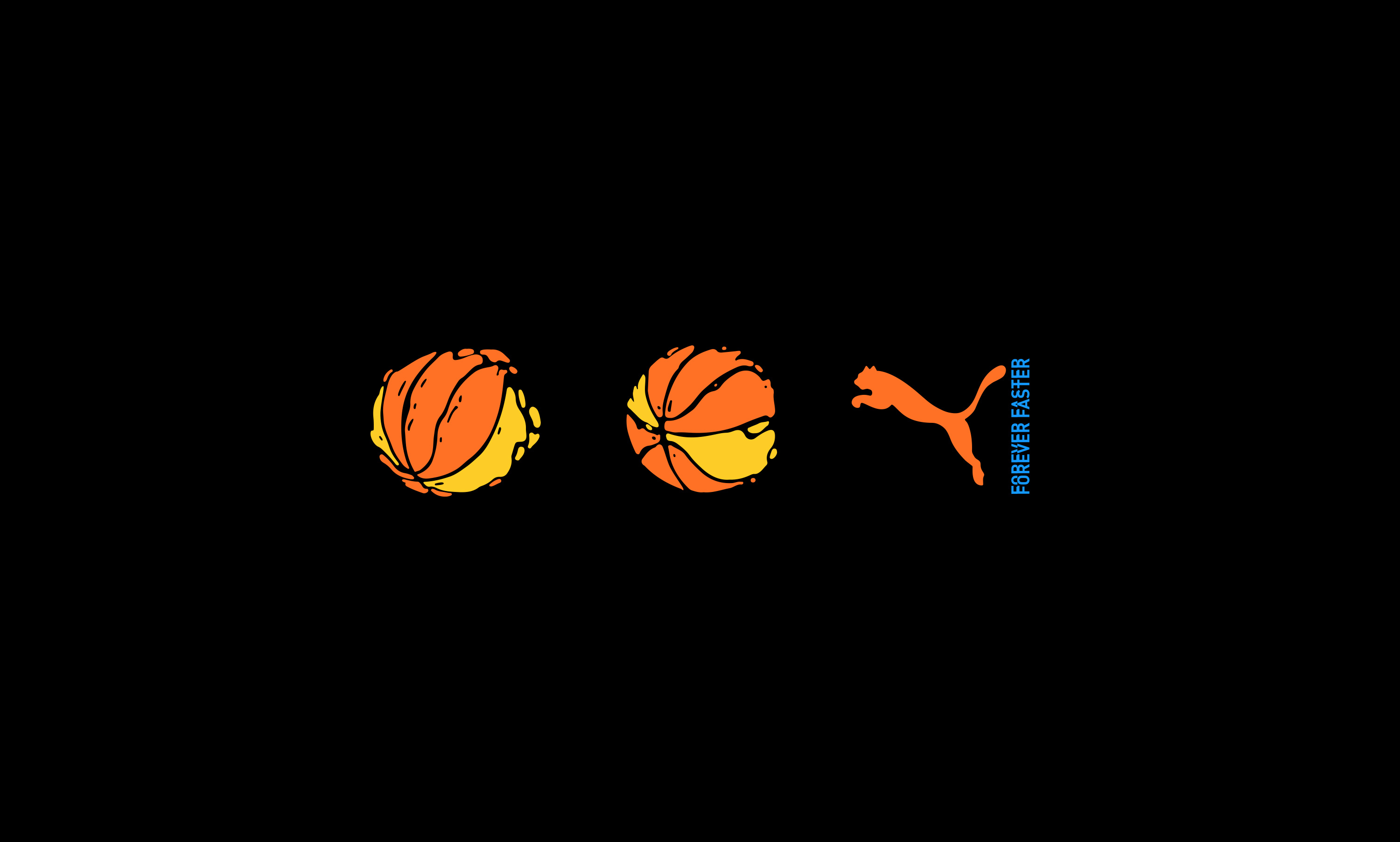 ✌
Creative Agency:
Narwal
Creative Director: Jelmer Scheffer, Justin Van Der Velden
Art Direction: Franko Rosas
Animation:
Poettier Vazquez
Editing:
Narwal
---